I'm A Storyteller.
I champion the user as the hero of the experience I am designing. I use stories to create deeper empathy and more realistic user experiences. I also use storytelling to better communicate my design decisions. One medium of stories is photography and below you will find some of my recent snapshots of the experiences I have had this year.
As
Sarah Gibbons
from the
Nielsen Norman Group
points out – When used to their full potential,
UX stories
create a shared vocabulary, add to the organizational memory, focus the team on a common goal, ignite the audience's imagination, and persuade stakeholders.
Rome | Naples | Amalfi Coast
15-24 August 2017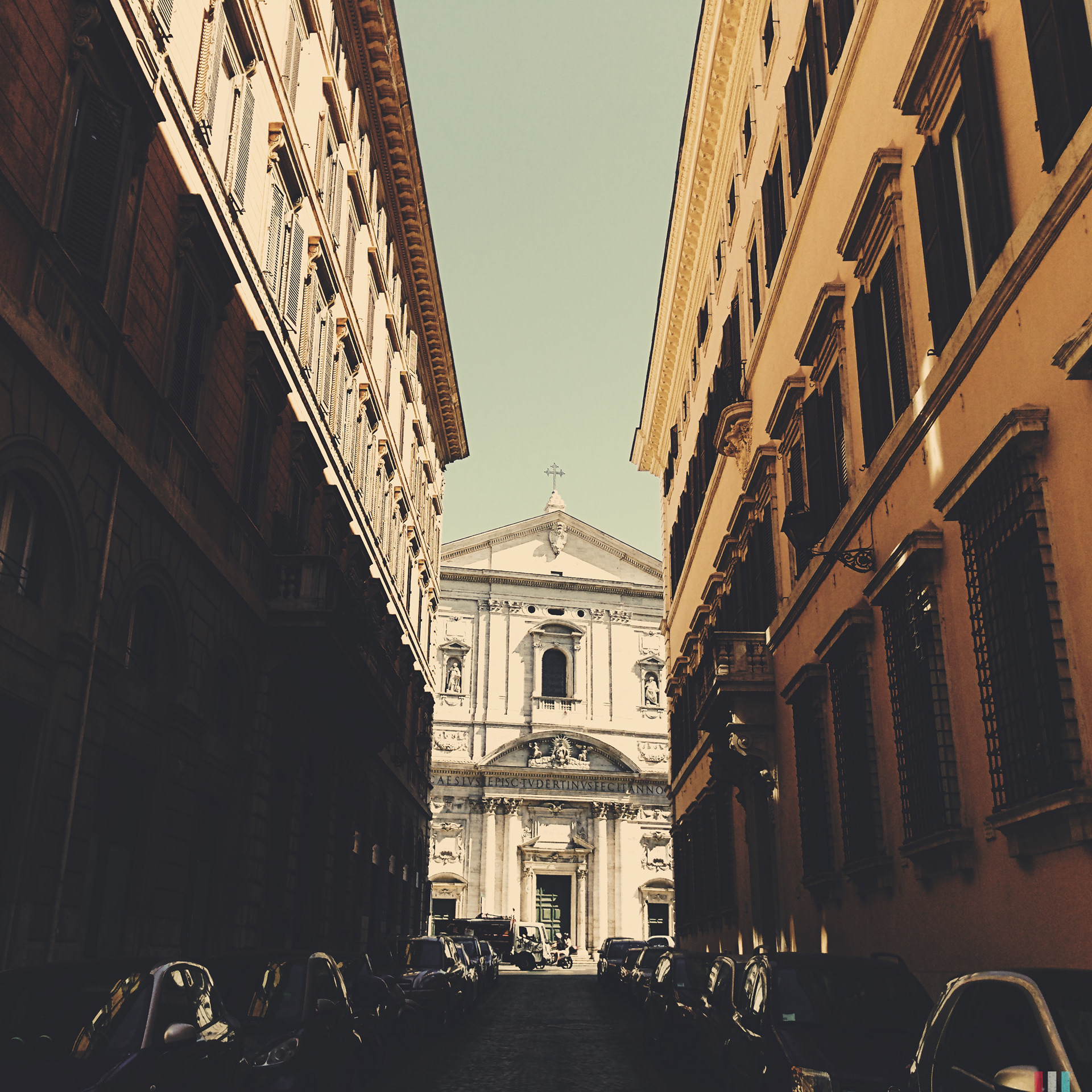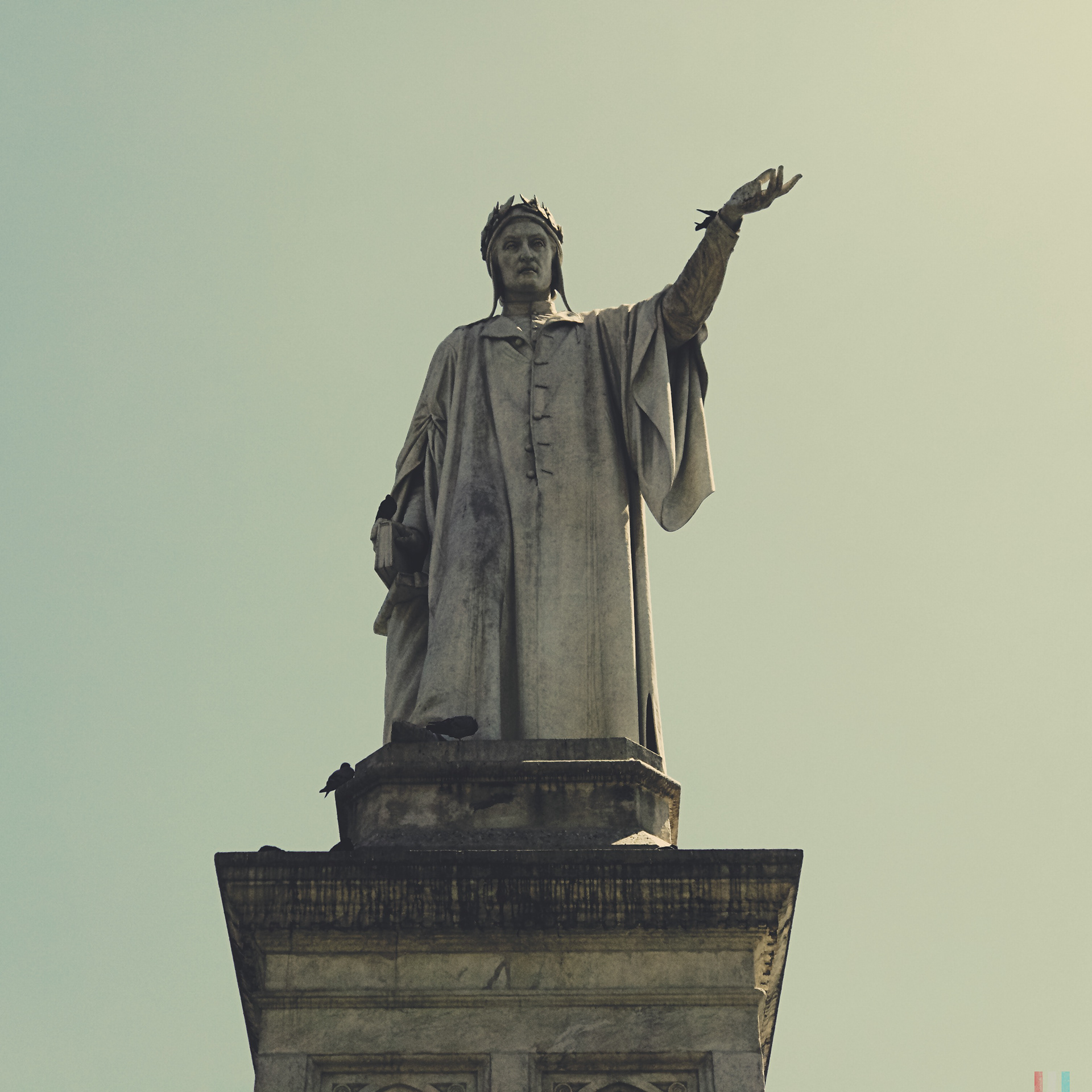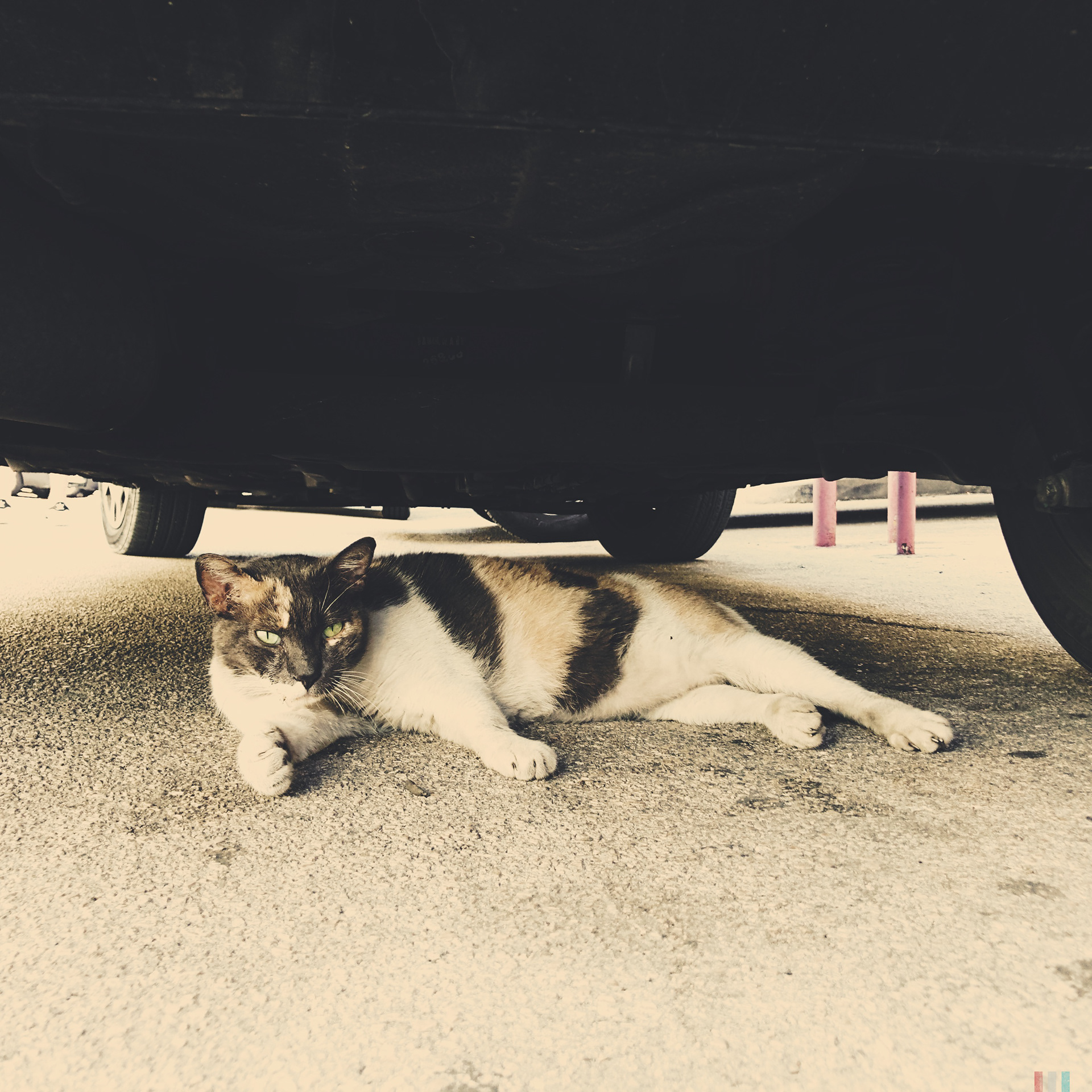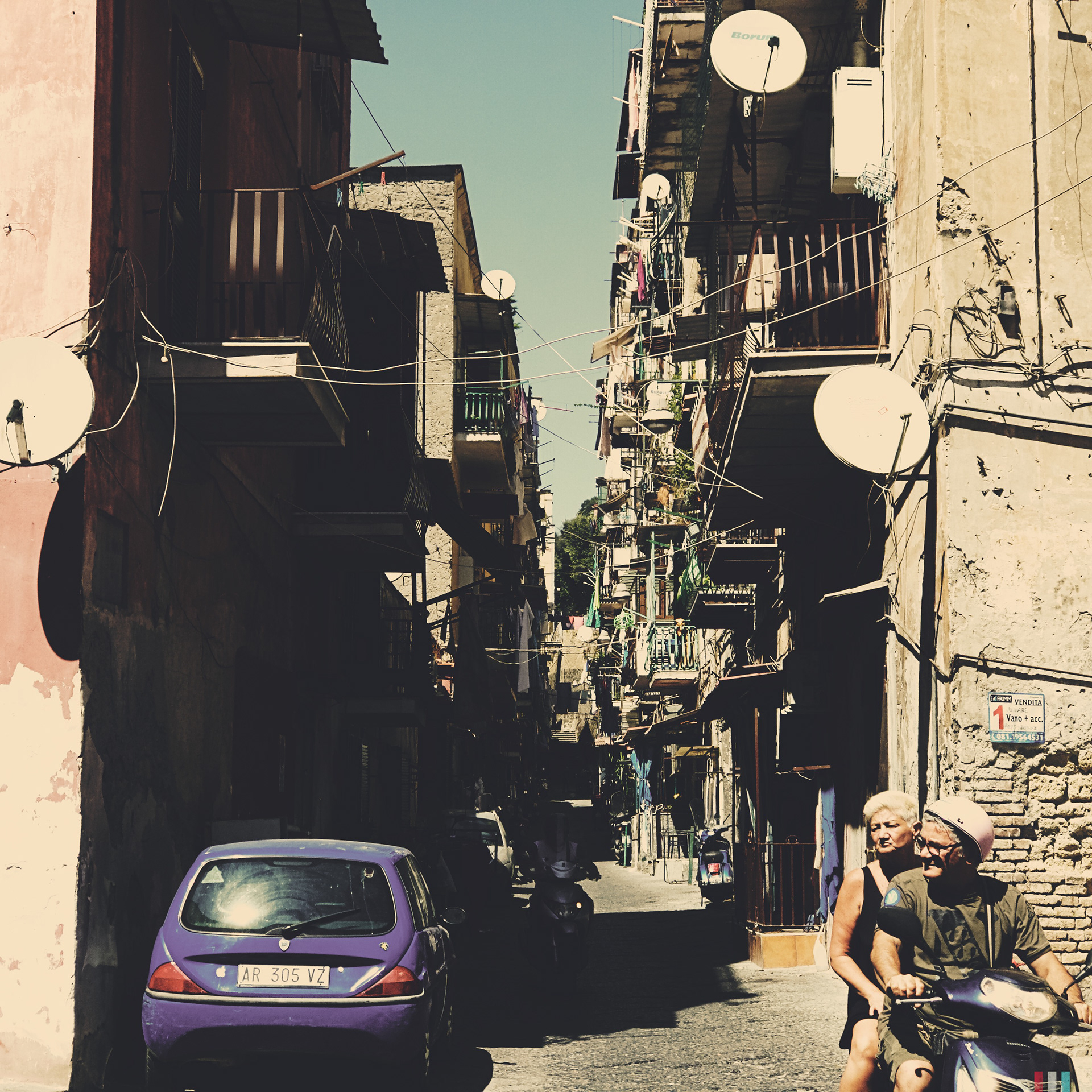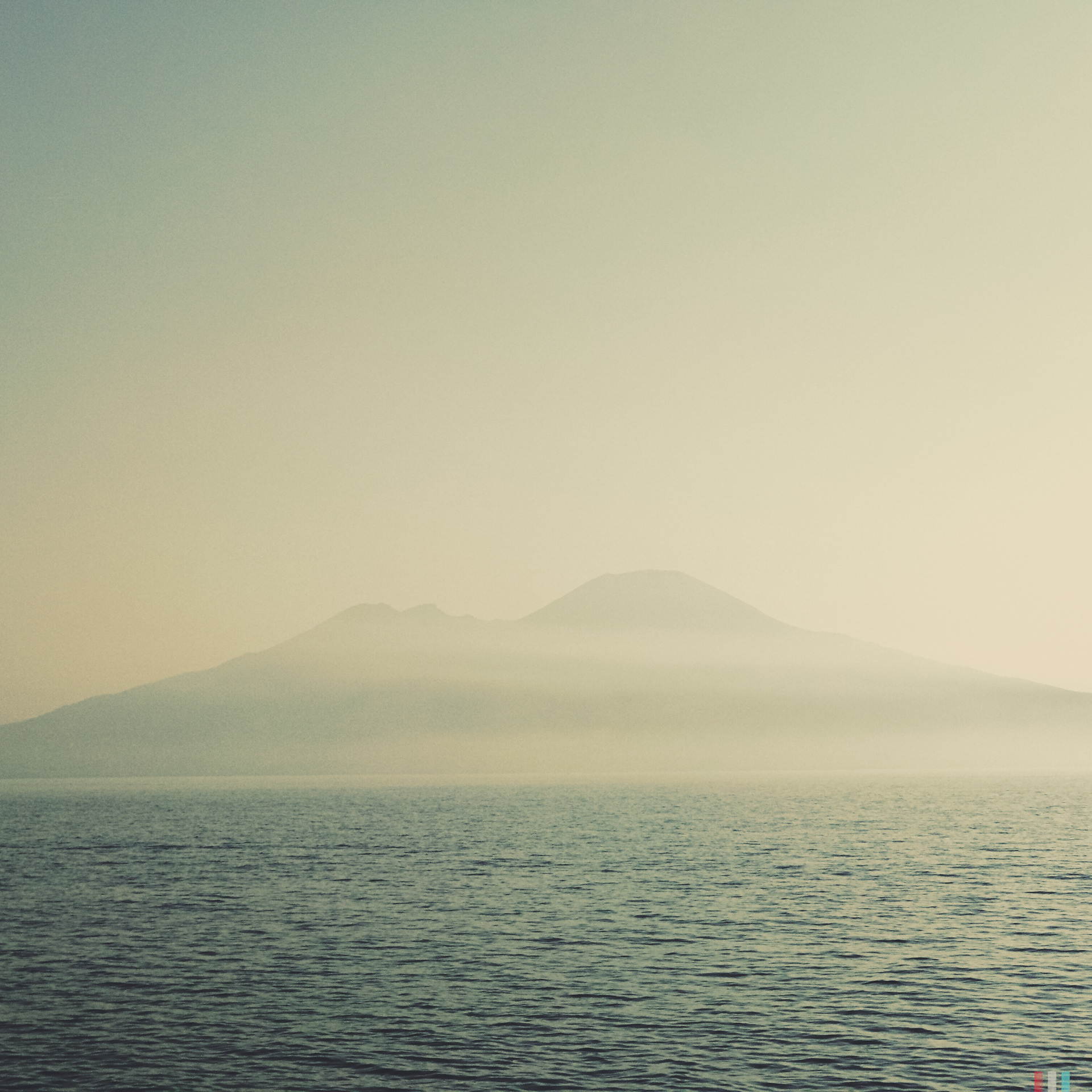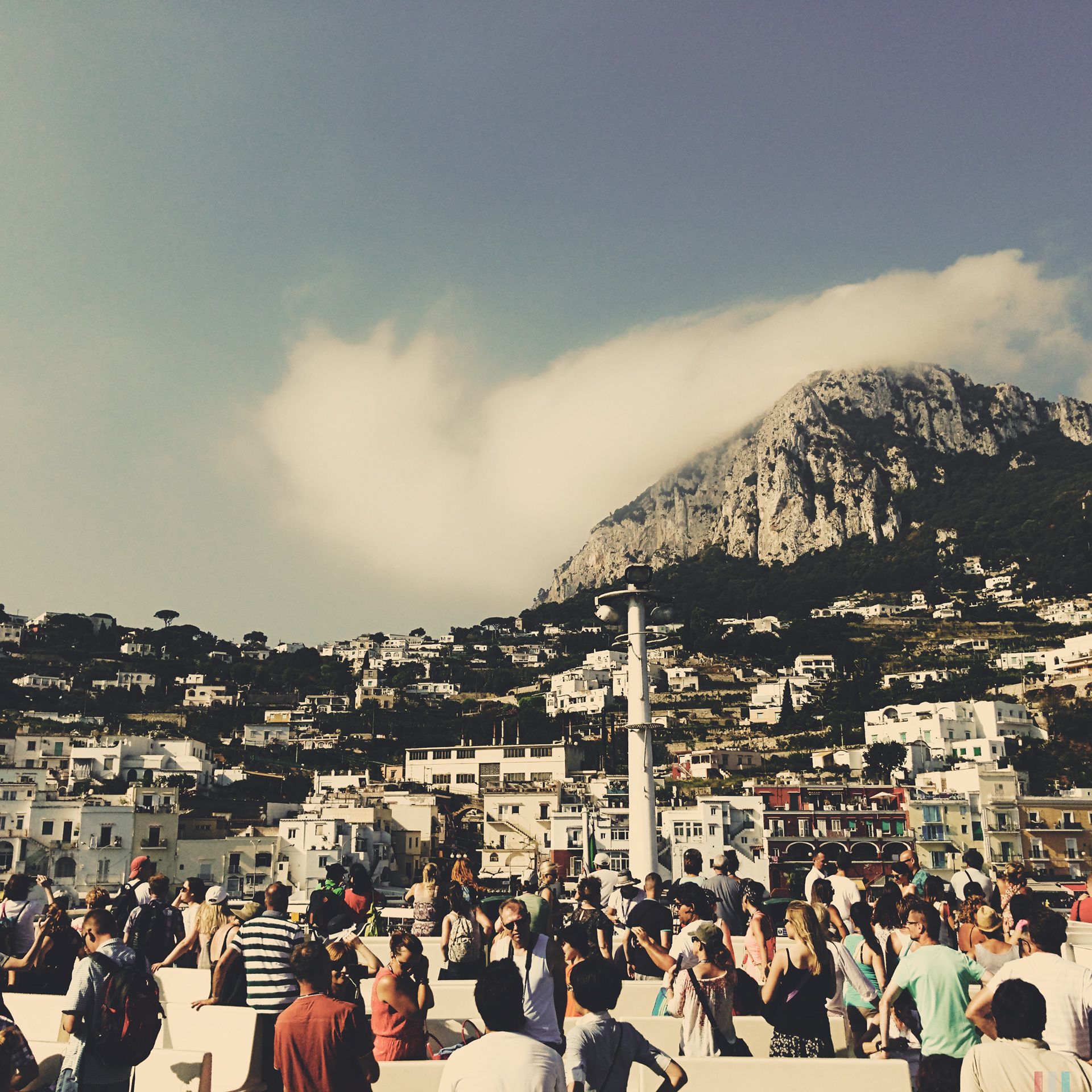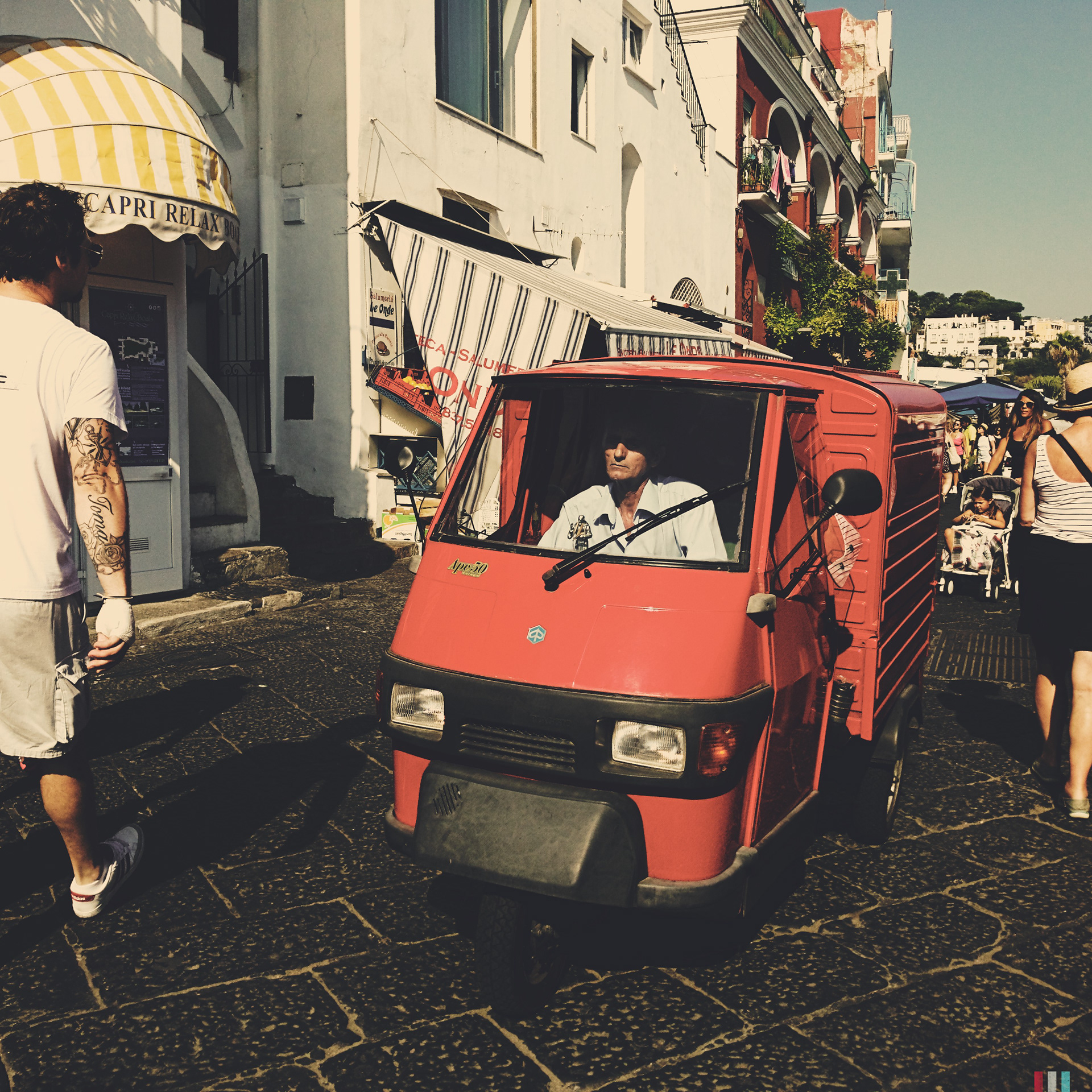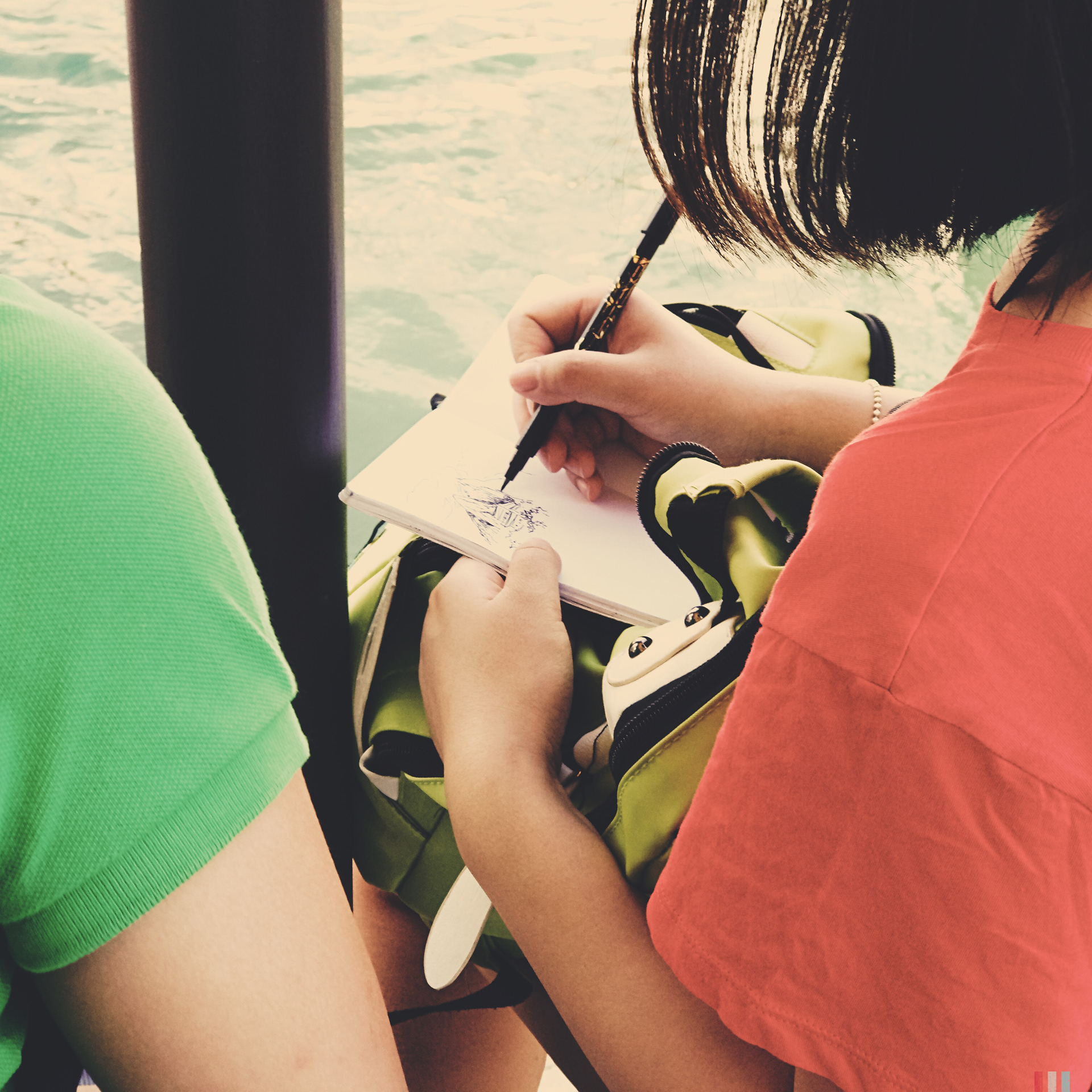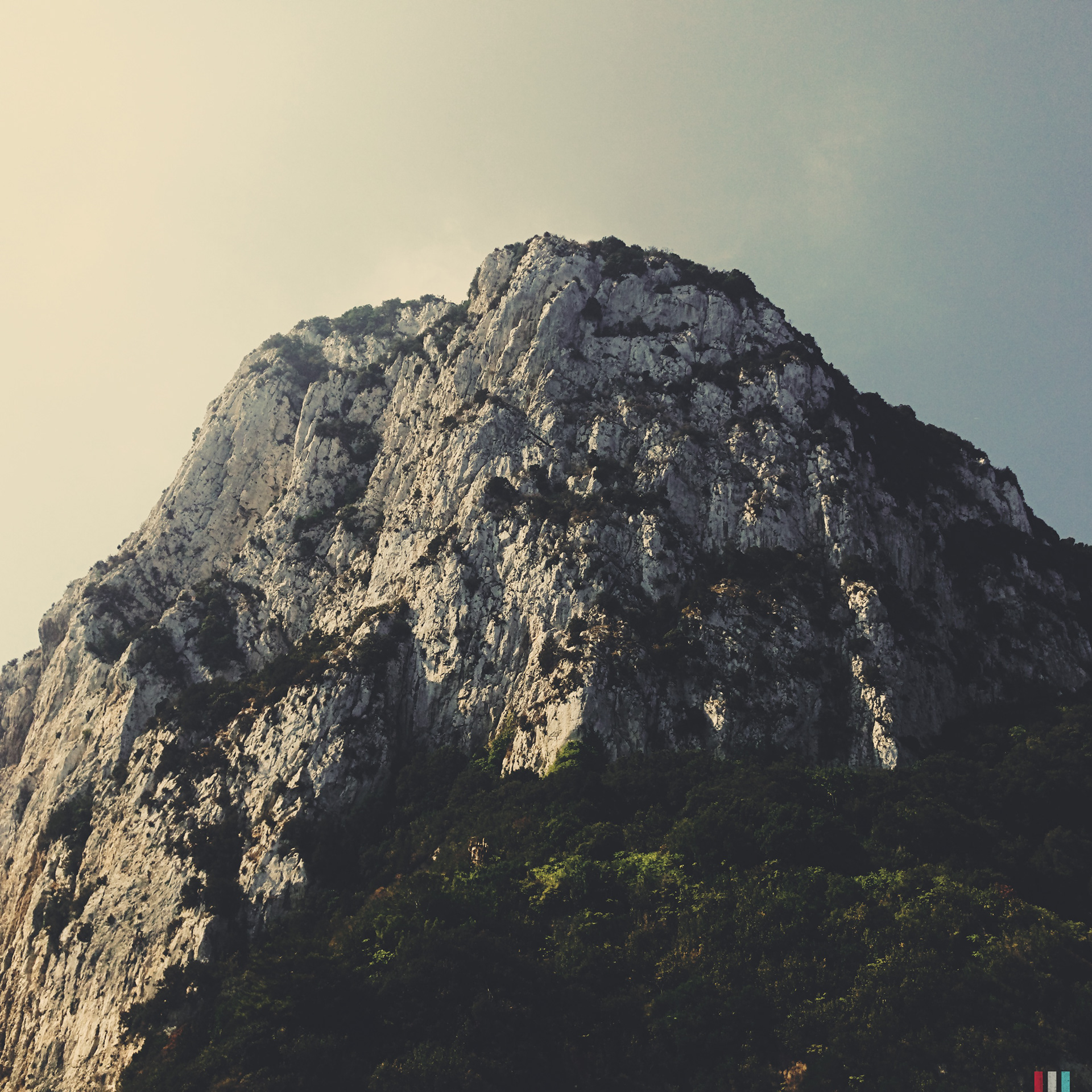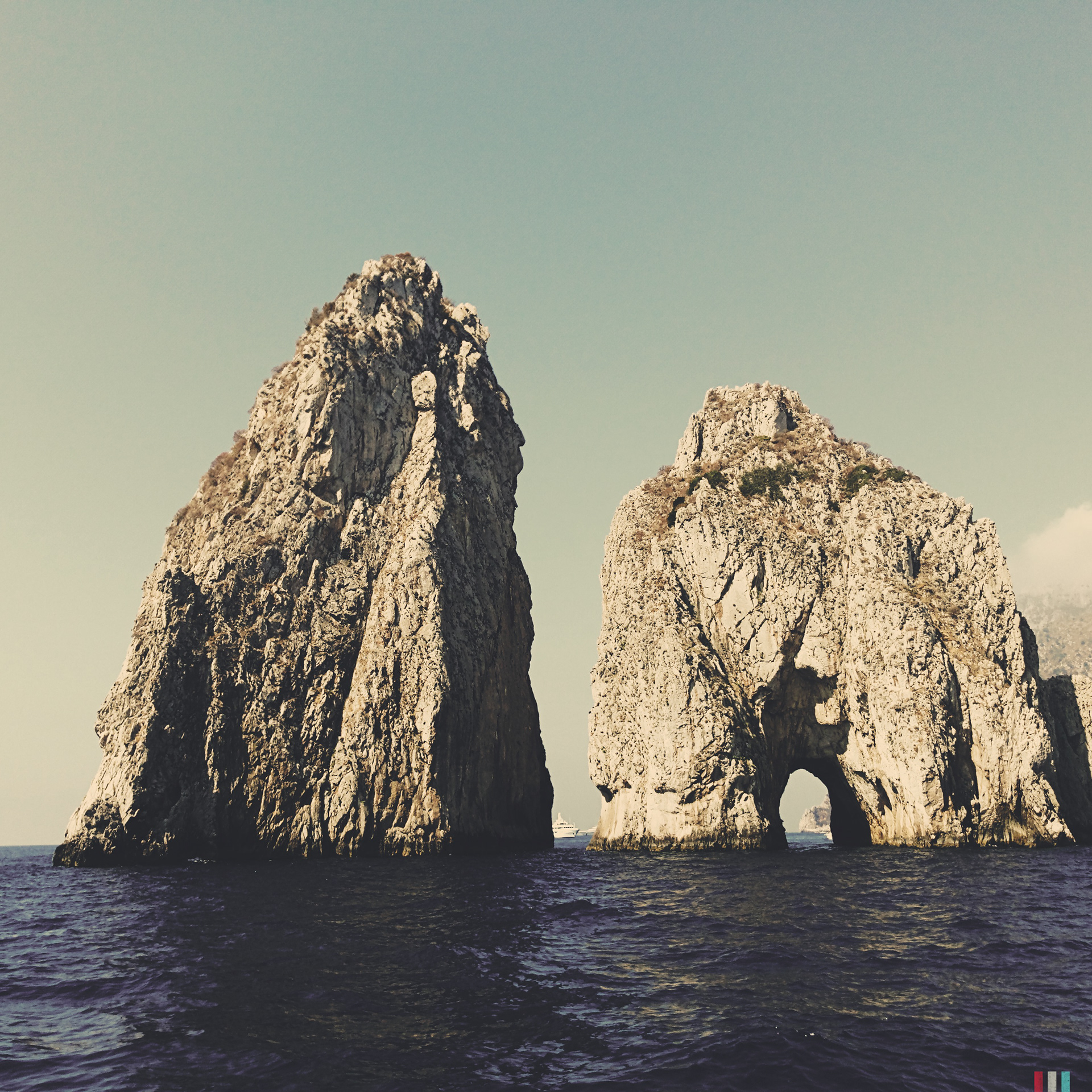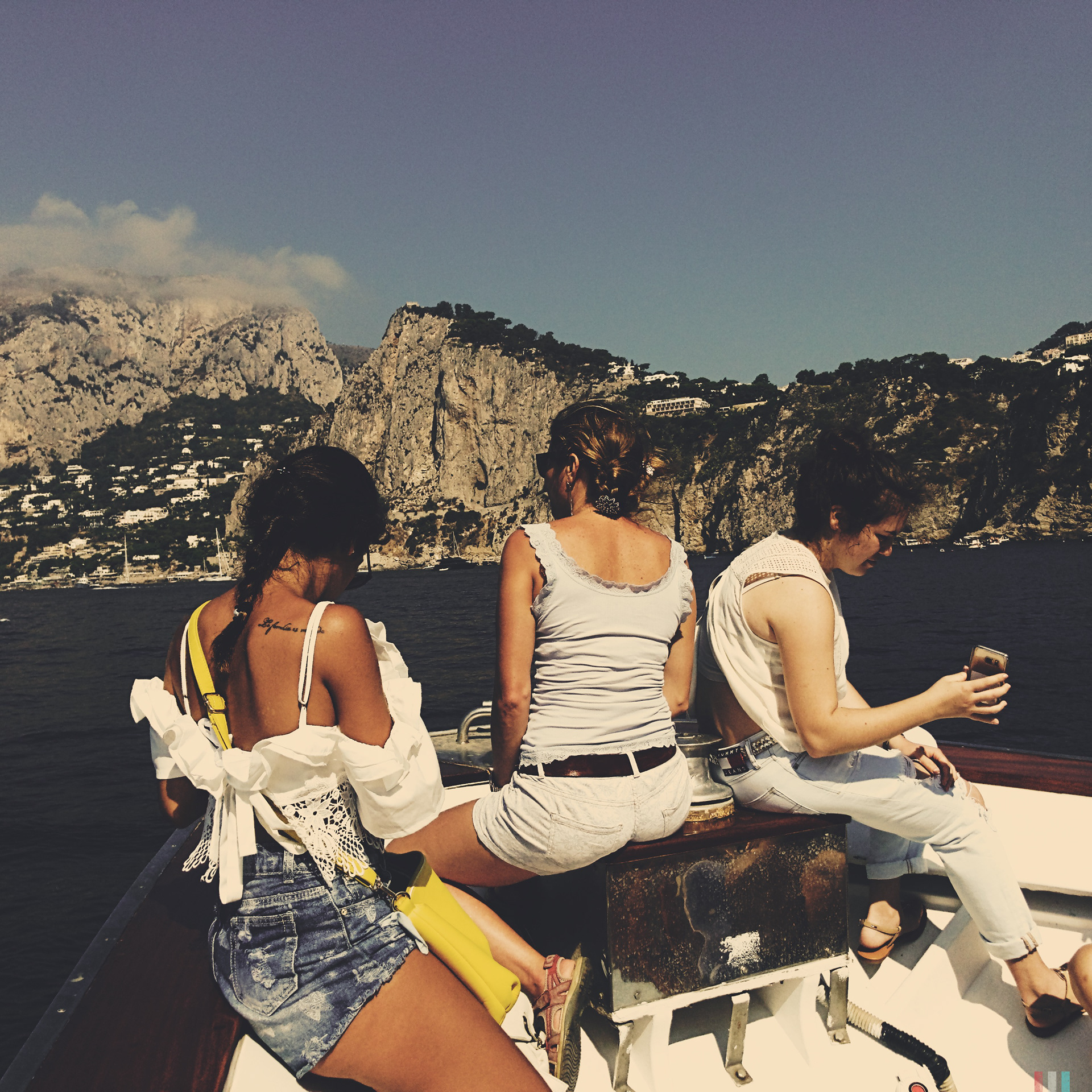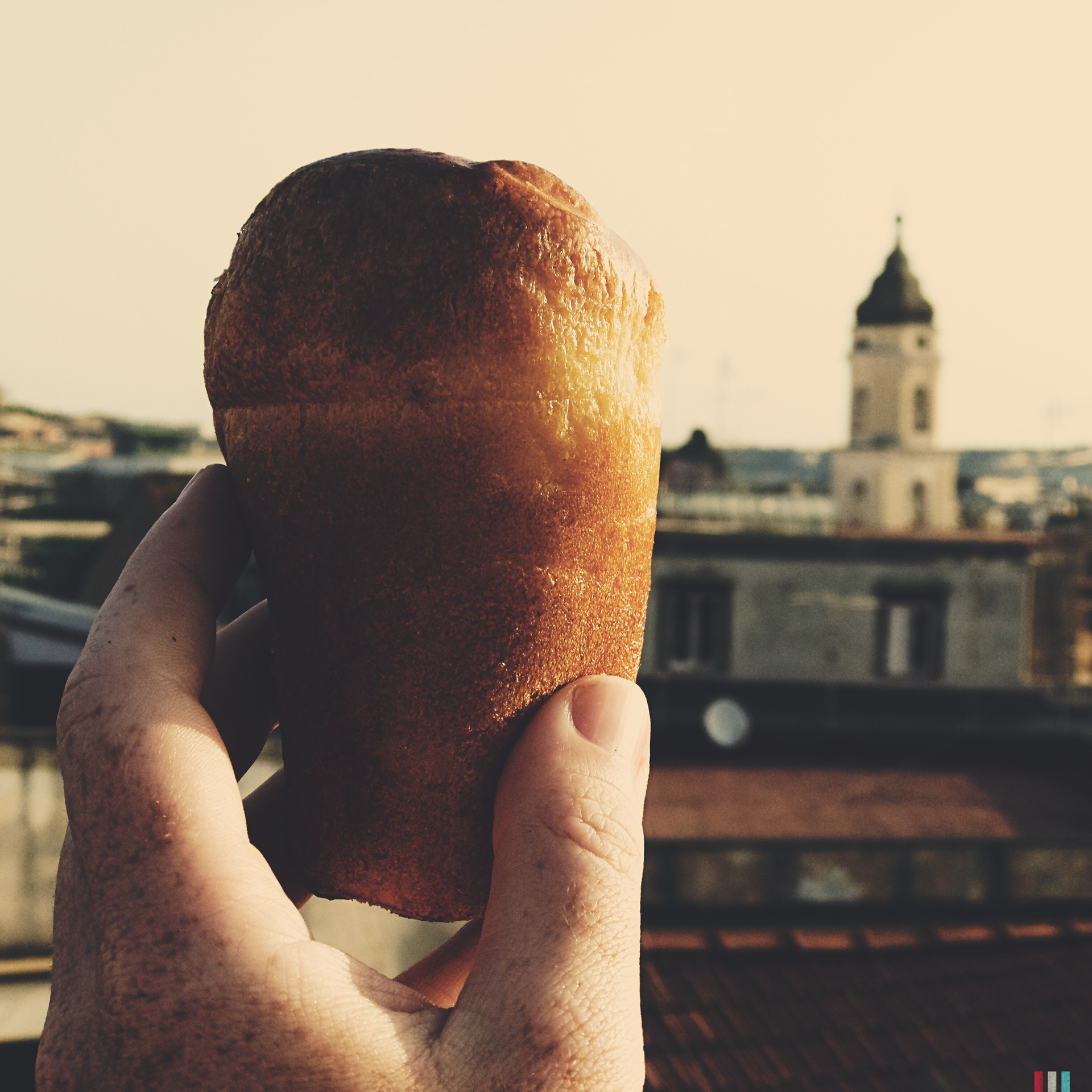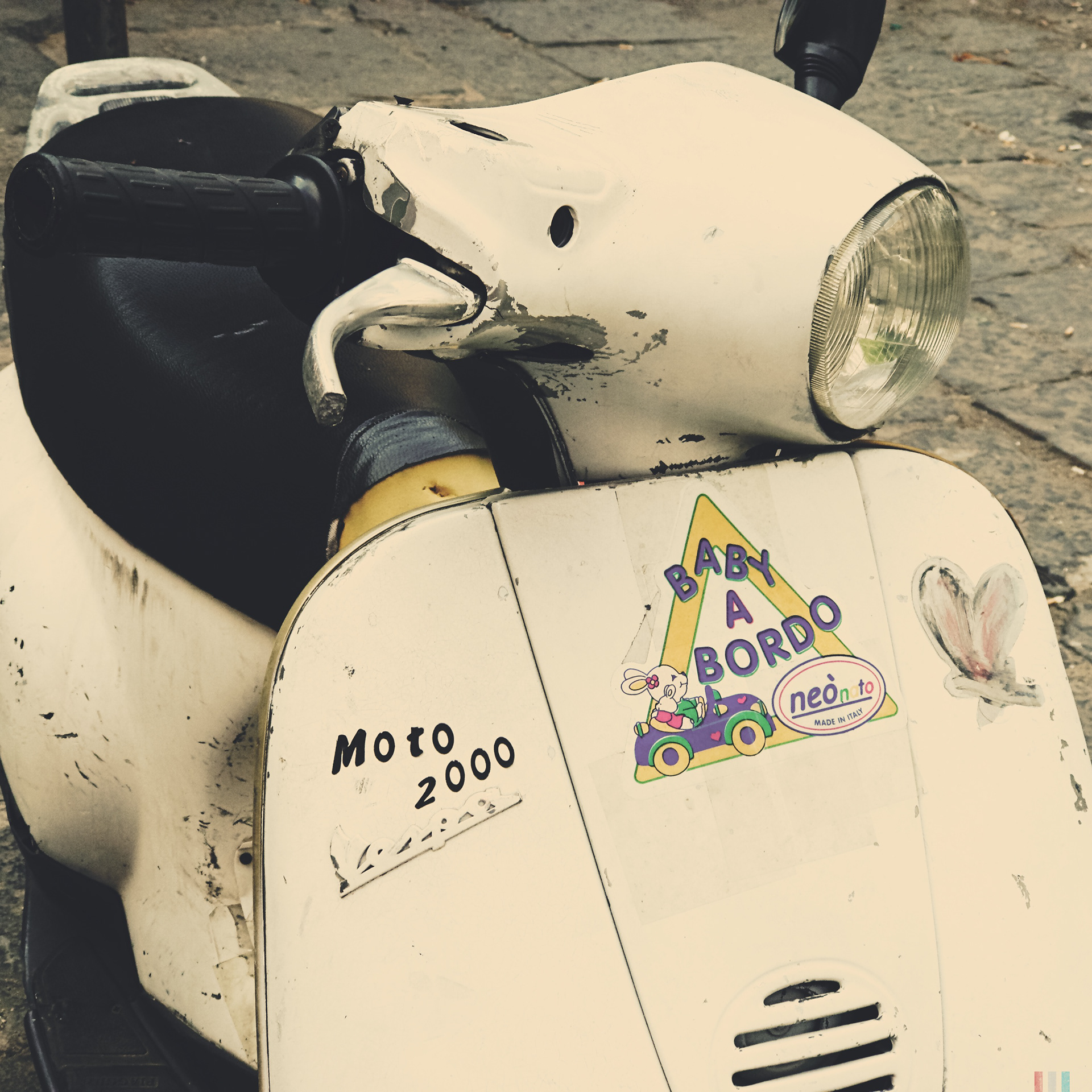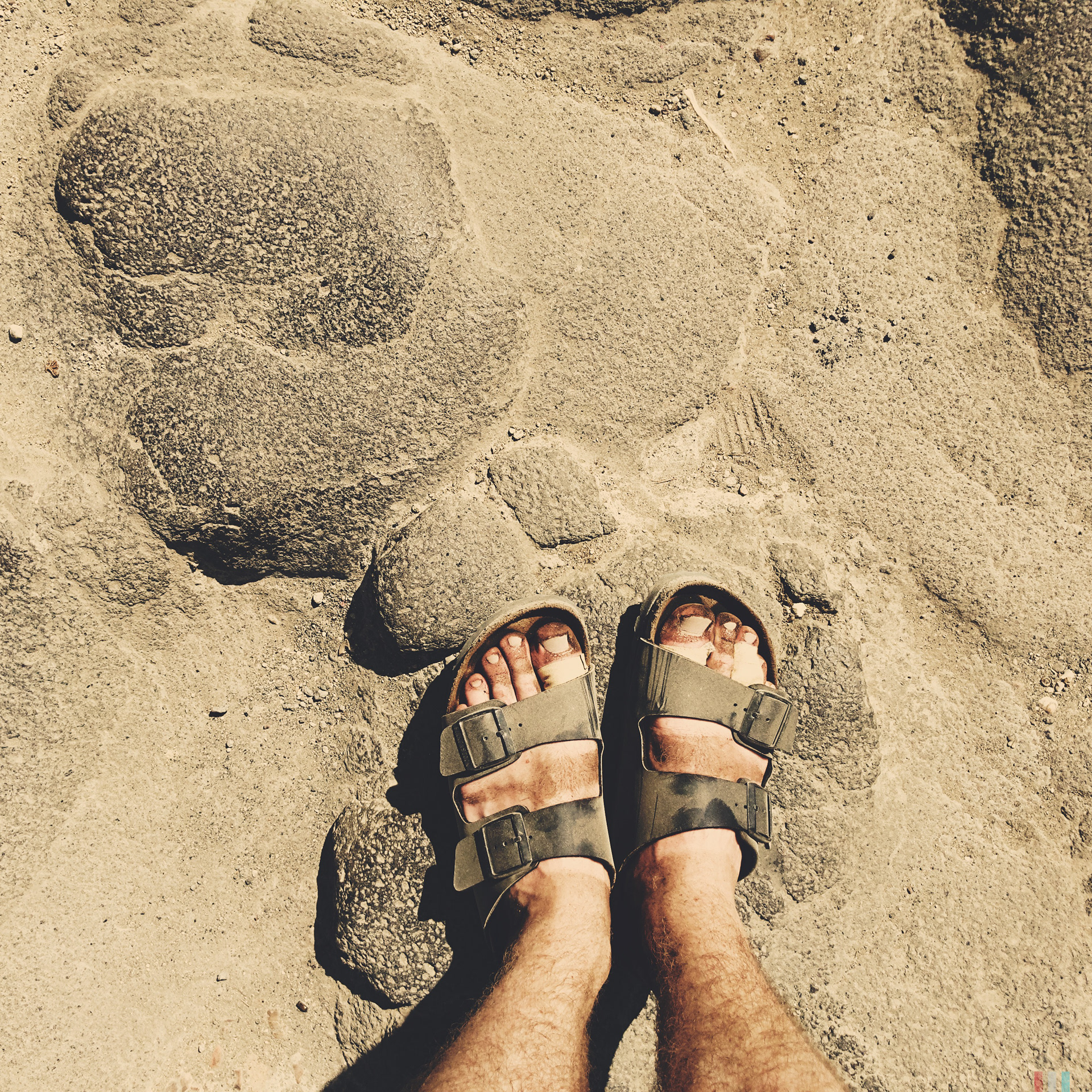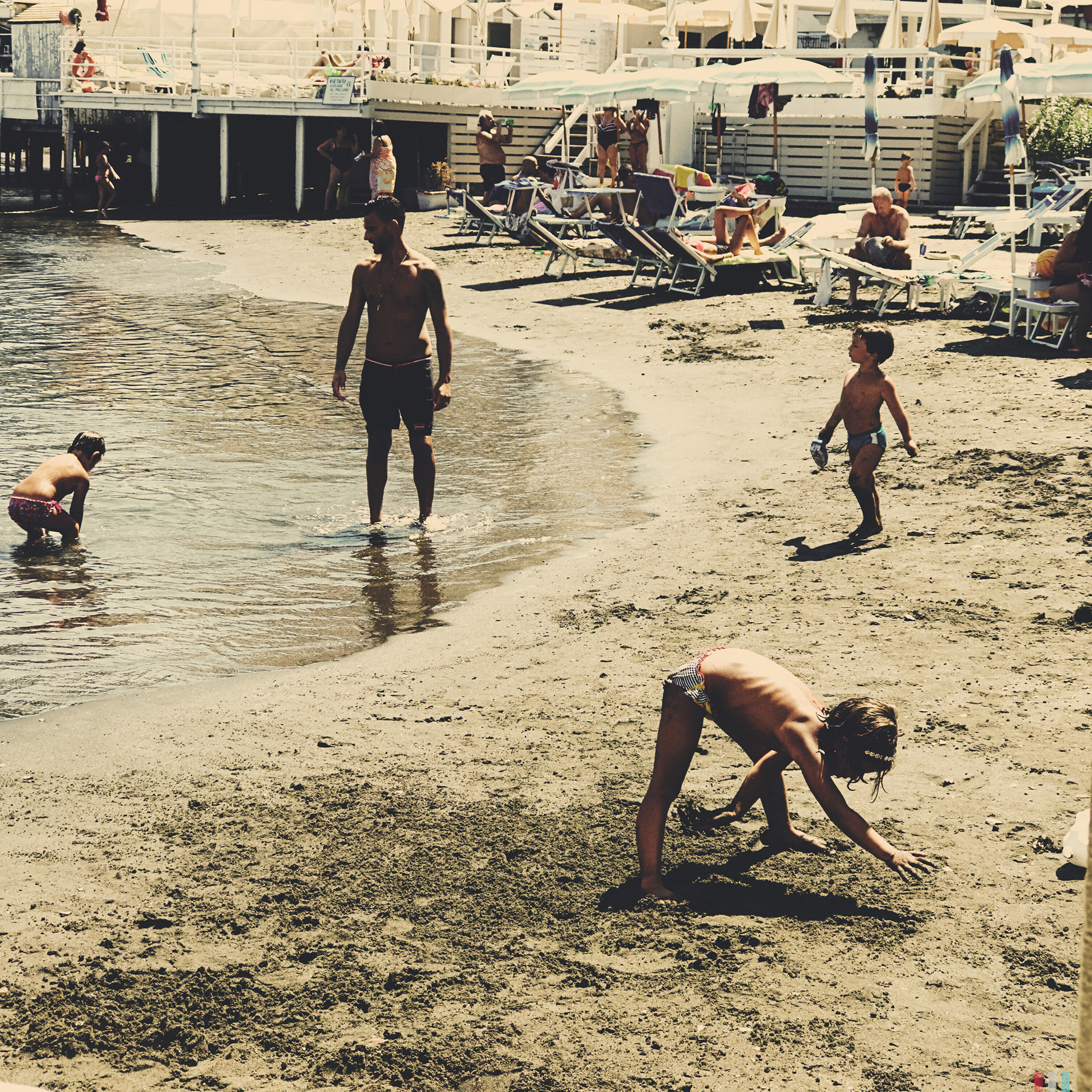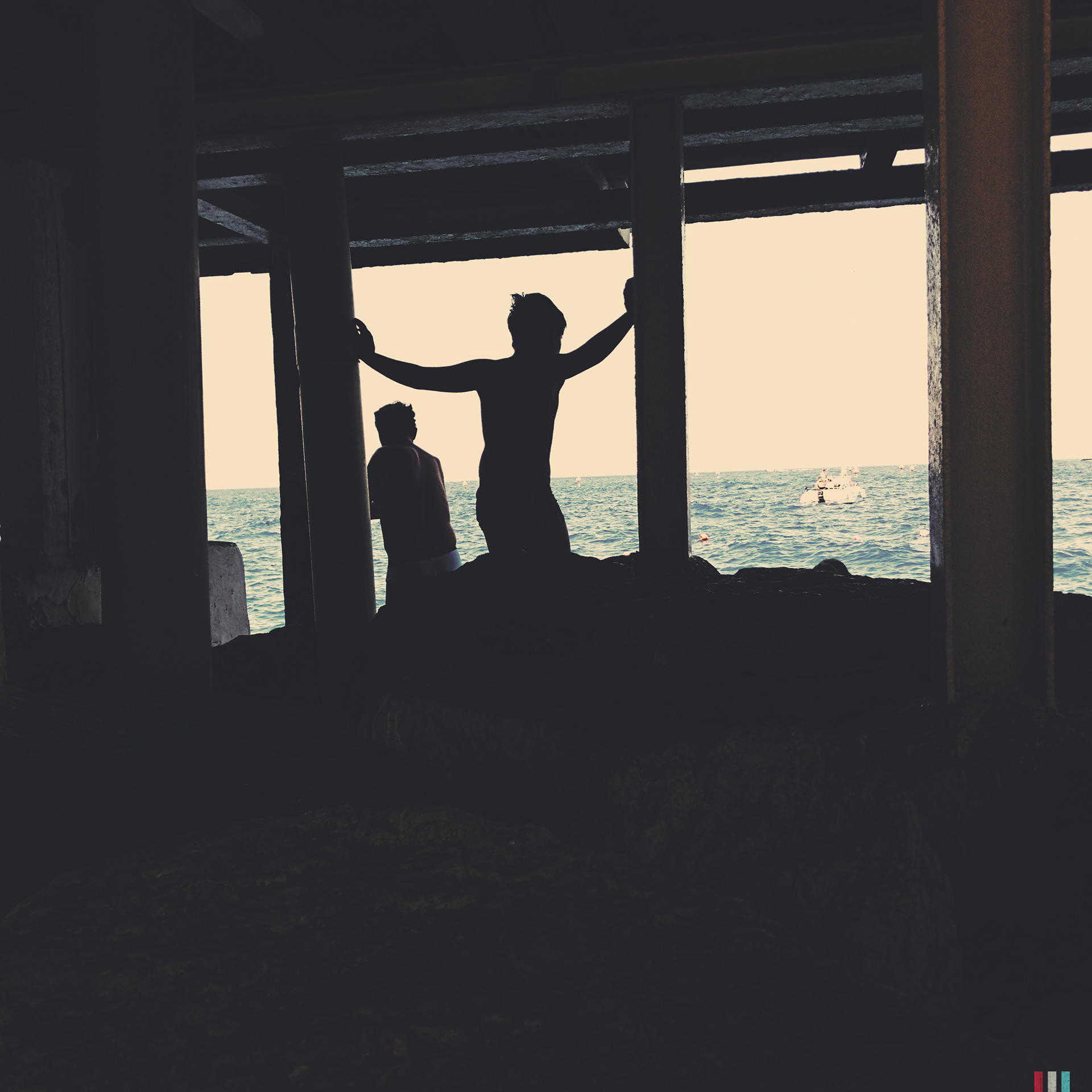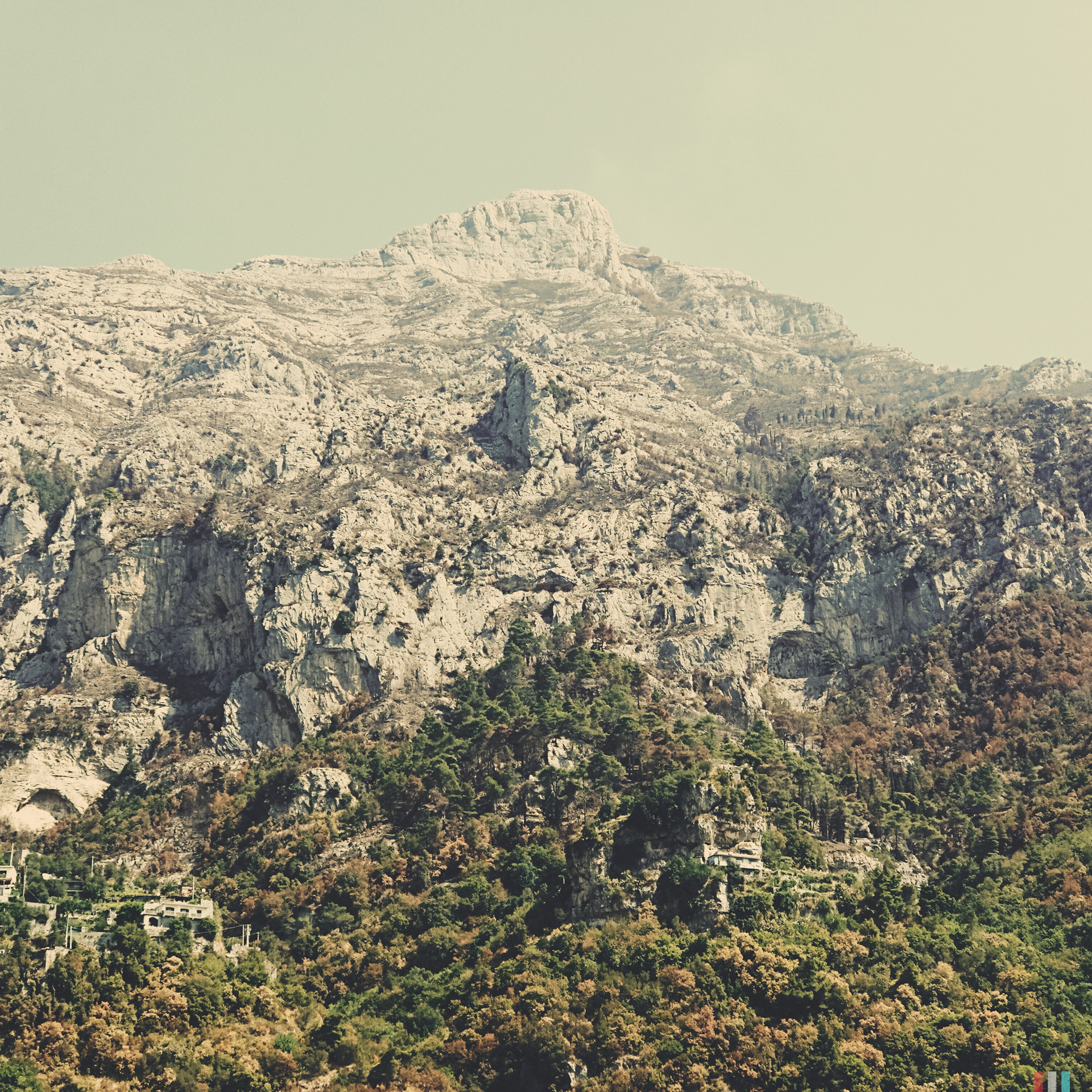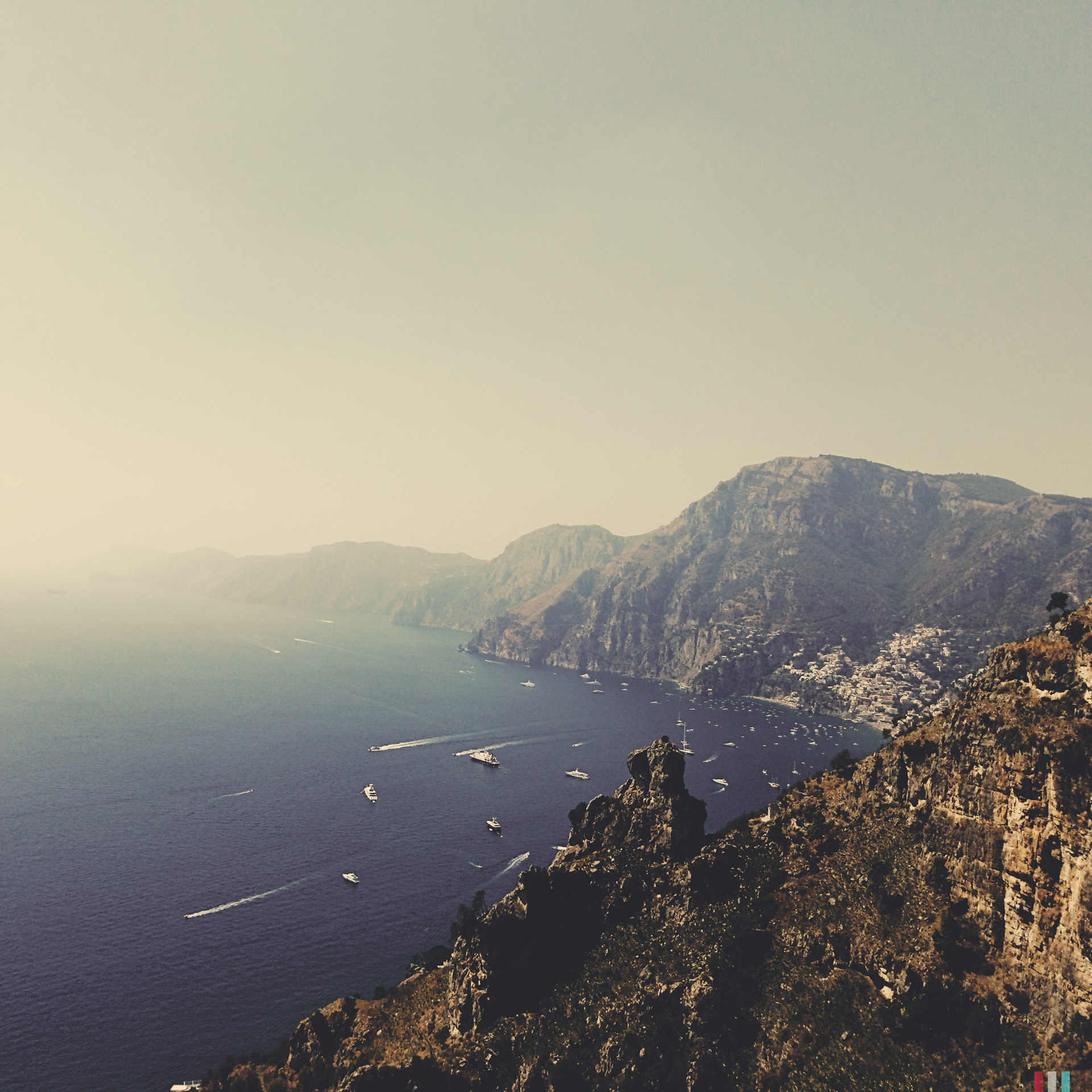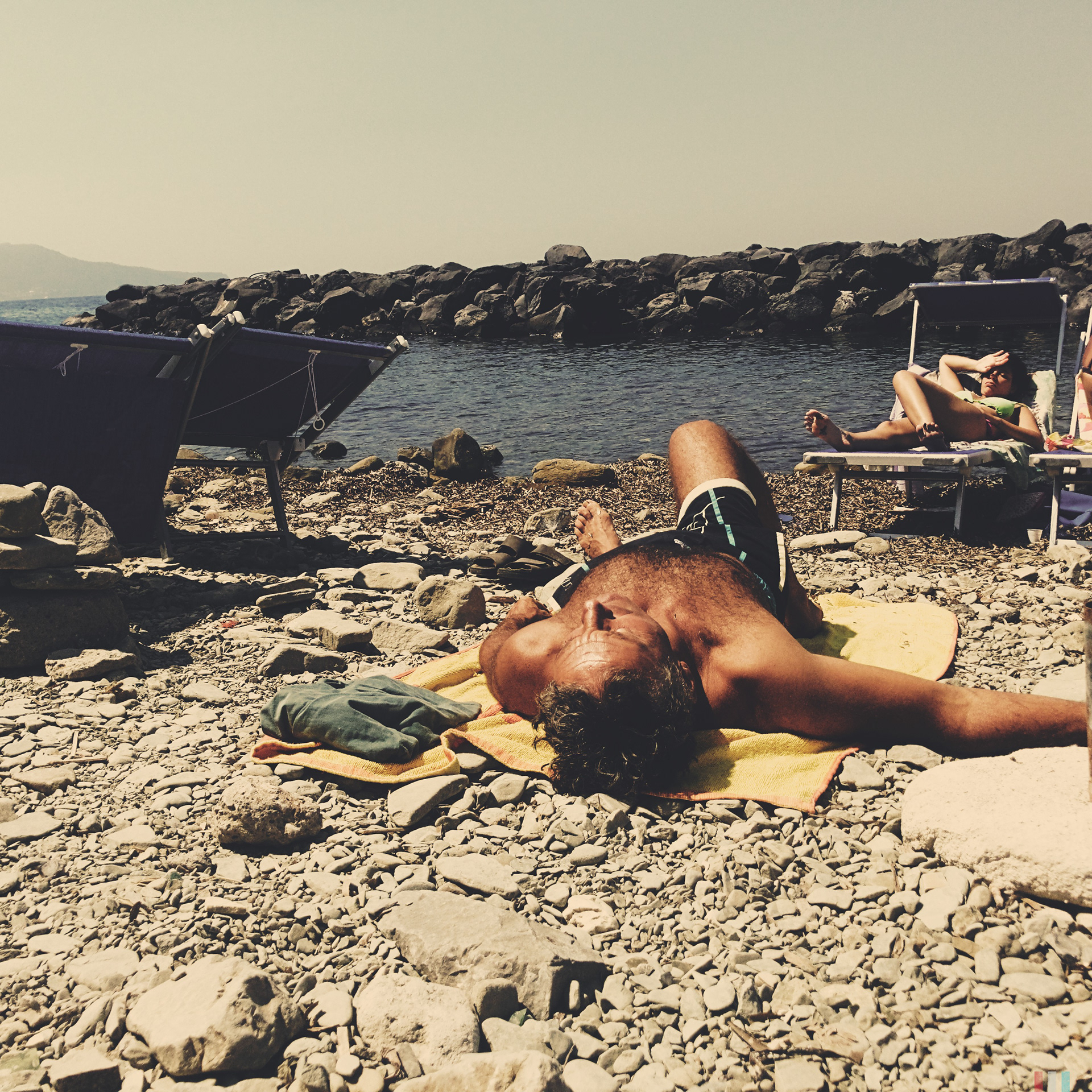 I use Hipstamatic because I love how it evokes an old film camera. You choose a combination of body and lens and that's it! No choosing a focus point or adjusting your exposure. It's mobile photography at its essence. You see something interesting and you snap it. 
It's also a very low-profile form of photography that is
great for capturing intimate moments. 
Abu Dhabi, UAE
3-5 February 2017